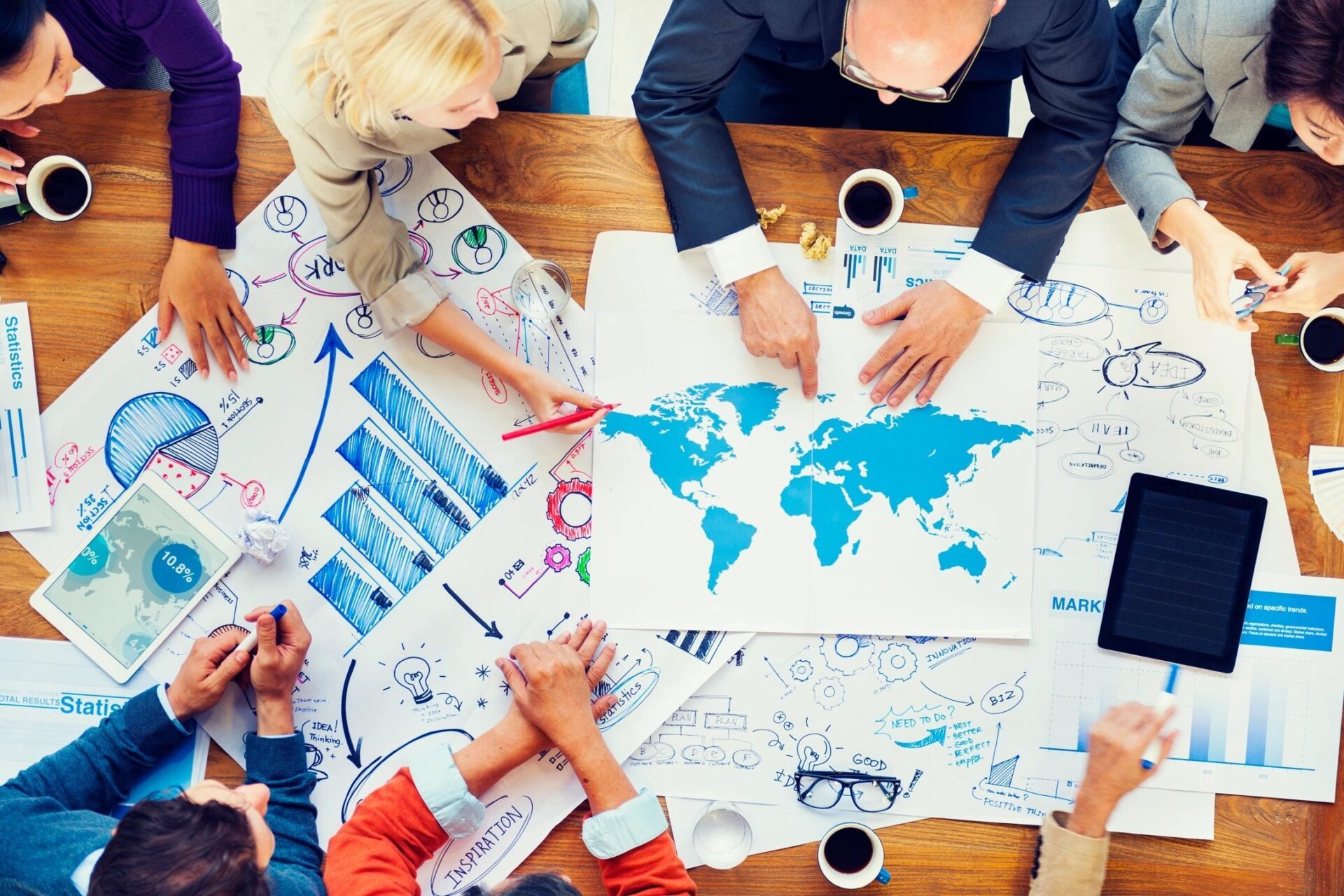 About the Institute for Health and Productivity Management (IHPM) and WorkPlace Wellness Alliance (WPWA)
IHPM/WPWA is a global nonprofit enterprise devoted to establishing the full economic value of employee health as a business asset—a neglected investment in the increased productivity of human capital.
The Institute provides data analyses, measurement tools, and health and productivity management services and consultation to its partners and clients in the United States, Europe, China, the Middle East, and Russia. IHPM helps employers identify the full economic cost impact of employee health issues on business performance, design and implement the best programs to reduce this impact by improving functional health and productivity, and measure the success of their efforts in financial terms.
IHPM's unique role as the driving global force for converting health from a medical benefit cost to a productive business investment for employers and nations was acknowledged by the World Economic Forum when it chose the Institute to assume leadership of its global WorkPlace Wellness Alliance—a group of leading multinational companies focused on transforming workplaces into environments that promote and sustain optimal health, wellbeing, and performance.
IHPM offers two new services to help its partners advance their business goals & objectives: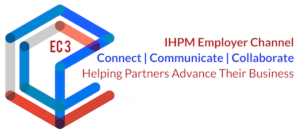 EC3- Connect, Communicate and Collaborate is an enterprise unit of IHPM connecting Corporate Leaders with IHPM's Global Steering Group Partners to advance their business goals through the 3 "Cs" of the Employer Channel with strategic consultation, facilitation and oversight of workplace health improvement interventions and educational marketing.  Developing a strategic plan with IHPM can involve several EC3 activities.
Contact: Bob Carpetis
[email protected]
Connecting Health Management Talent to the Modern Workplace.
IHPM Leaders Globally have said:
"The best place to improve the health of large numbers of people is the workplace — and occupational health is made to do this."
-William B. Bunn III, MD, JD, MPH
"Occupational health focuses on the key to good health for everyone – functionality in their lives and work."
-Richard L. Nevins, MD
LET'S WORK TOGETHER!
Enterprise Health Solutions provides occupational health talent solutions & wellbeing consultation services. Whether you are looking to build health and wellness programs using expert perspective or seeking to bring new talent to your team, Enterprise Health Solutions is here to ensure only the best talent is partnered with the best organizations. Contact us for your consultation and let's partner together to bring the best health and wellness expertise to your organization.
Contact us: [email protected]
www.EnterpriseHealthSolutions.org