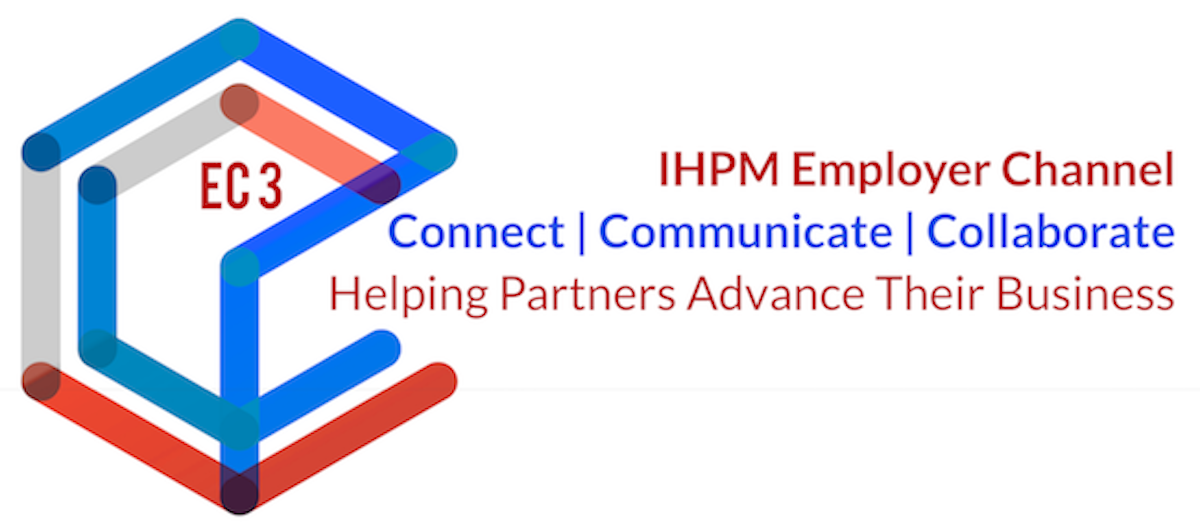 EC3 — Connect, Communicate and Collaborate is an enterprise unit of IHPM connecting Corporate Leaders with IHPM's Global Steering Group Partners to advance your business goals through the 3 "Cs" of the Employer Channel

EC 3's mission is to advance the business goals of all IHPM Business Council and Steering Group Partners…

through educational marketing, strategic consultation, facilitation and oversight of workplace health improvement interventions. Developing a strategic plan with IHPM can involve a number of EC3 activities. Contact [email protected] to learn more.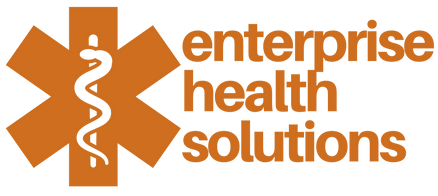 Connecting Health Management Talent to the Modern Workplace.
IHPM Leaders Globally have said:
"The best place to improve the health of large numbers of people is the workplace — and occupational health is made to do this."
-William B. Bunn III, MD, JD, MPH
"Occupational health focuses on the key to good health for everyone – functionality in their lives and work."
-Richard L. Nevins, MD
LET'S WORK TOGETHER!
Enterprise Health Solutions provides occupational health talent solutions & wellbeing consultation services. Whether you are looking to build health and wellness programs using expert perspective or seeking to bring new talent to your team, Enterprise Health Solutions is here to ensure only the best talent is partnered with the best organizations. Contact us for your consultation and let's partner together to bring the best health and wellness expertise to your organization.
Contact us: [email protected]
www.EnterpriseHealthSolutions.org