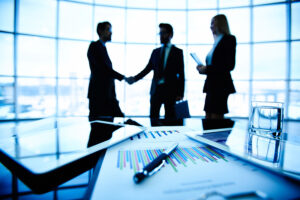 Global Steering Group Partnerships
Connect! Become a Global Steering Group Partner: for more info email [email protected] or call +1 (480)305-2100
Becoming a Global Steering Group Partner:  Initial Investment $25,000 USD, renewable annually:  Global Steering Group Partners join with IHPM's leadership for planning and carrying out special initiatives. The Steering Group is for companies that want to be leaders in developing, implementing, and measuring the results from Health and Productivity Management (HPM) programs. Steering Group Partnership benefits are open to all stakeholders, who thereby:
Consult with IHPM leadership to plan employer market access strategy
Engage in regular meetings of the IHPM Global Steering Group and Business Leadership Council
Collaborate with IHPM leadership to: (a) plan and produce an electronic educational forum, recorded and distributed to IHPM's employer and healthcare stakeholder networks, or (b) make a presentation at an IHPM WorkPlace Wellness Alliance (WPWA) event
Receive 5 complimentary registrations for IHPM Forums in USA
Participate in IHPM | WPWA Chapter Forums & Initiatives worldwide:  USA, Europe, UK, Middle East, China and Eurasia/Russia
Business Leadership Council — Register. Today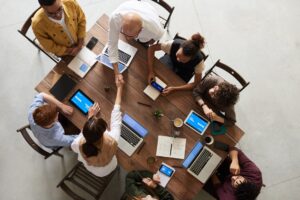 For companies that are not a provider of healthcare or employee health services to other companies. Choose this participation level to engage fully in IHPM|WPWA initiatives and events worldwide.
Added benefits include:
Participation in IHPM|WPWA Global Health, Wellness, Performance and Productivity Conferences around the World
Complimentary Registrations annually for any one IHPM|WPWA Event Worldwide
Participation in the Semi-Annual Business Leadership Council and Steering Group Meetings (Spring & Fall)
Opportunities for Presentations at IHPM|WPWA Events Worldwide and Participation in Webinars
Opportunities to provide content for IHPM|WPWA electronic and print Publications